This mini-course will help you to:
Recharge your Inner Voice
Reconnect to your Values
Recalibrate your Path
What is this 5 Day Reset all about?
Let's face it, we live in strange and uncertain times. This is a time where the 'old way' of doing things no longer works. We are moving towards a different way of being in the world. We have to learn to connect with our inner voice, in order to become flexible and resilient in this new world.
This mini-course helps you to:
Identify your core values and how they manifest in your life
Connect to your inner wisdom to guide you on this journey
Build resilience to address changes and challenges ahead
I am here to help guide you to access your inner wisdom, and move to stillness and reconnection, instead of rushing and just surviving this year.
The format of one short video a day is completely manageable, because let's face it, who has time for a full-length course right now?!
Once signed up, you will have access to daily videos for 5 days (10-15mins in length). These videos will guide you on how to RECHARGE, then how to RECONNECT, and lastly, to RECALIBRATE. And if you don't get to it every day...? No worries, you will have access to the course for 2 months once you have signed up.
We are taking it slow. We are making space for resting and resetting. We are reconnecting to inner wisdom, and taking some time out from the rush.
Trust me, this is exactly what you need right now!
Frequently asked questions:
Do I have to do this course over 5 days?
Good question! No you don't have to. I encourage you in the first video to set your intention and timeframe for the course. Decide that you will watch a video every 2nd day, or once a week, or whatever works for you. Make it realistic, but don't wait too long to complete the course otherwise you will lose traction.
How long will I have access to the content of this course?
When you purchase the course, you will have access to the content for a full 6 months.
Do you have any other online course available?
Yes I do! I have a full-length course on navigating high-functioning anxiety, as well as a free masterclass replay on anxiety during the time of corona-virus. Scroll down to see the details.
Any other questions?
Send me an email on [email protected]
Hi, My Name is Karlien Terblanche
We tend to introduce ourselves by the job we do, or the qualifications we have, but today I want to start with who I am. I care deeply about people, and about assisting people to become the best version of themselves. I am constantly training, upskilling and thinking about how to help clients, and where I can add value. My core values are integrity, flexibility, empowering clients and facilitating real change. It is important to me that I always act ethically, and do my best for the people I serve.
Now that you know the most important things about me, let me tell you about my formal education;
I also hold a Master's Degree in Occupational Therapy, specialising in mental health and psychiatry, through the University of Stellenbosch. I am group facilitator, trained at the Centre for Group Analytic Studies in Cape Town. I use different modalities including sensory strategies, group dynamics, CBT, psycho-education and many more.
I absolutely love working with people and I find my job highly satisfying. It isn't only a job to me, it is the way I am living out my life's meaning.
Any questions? Send me an email!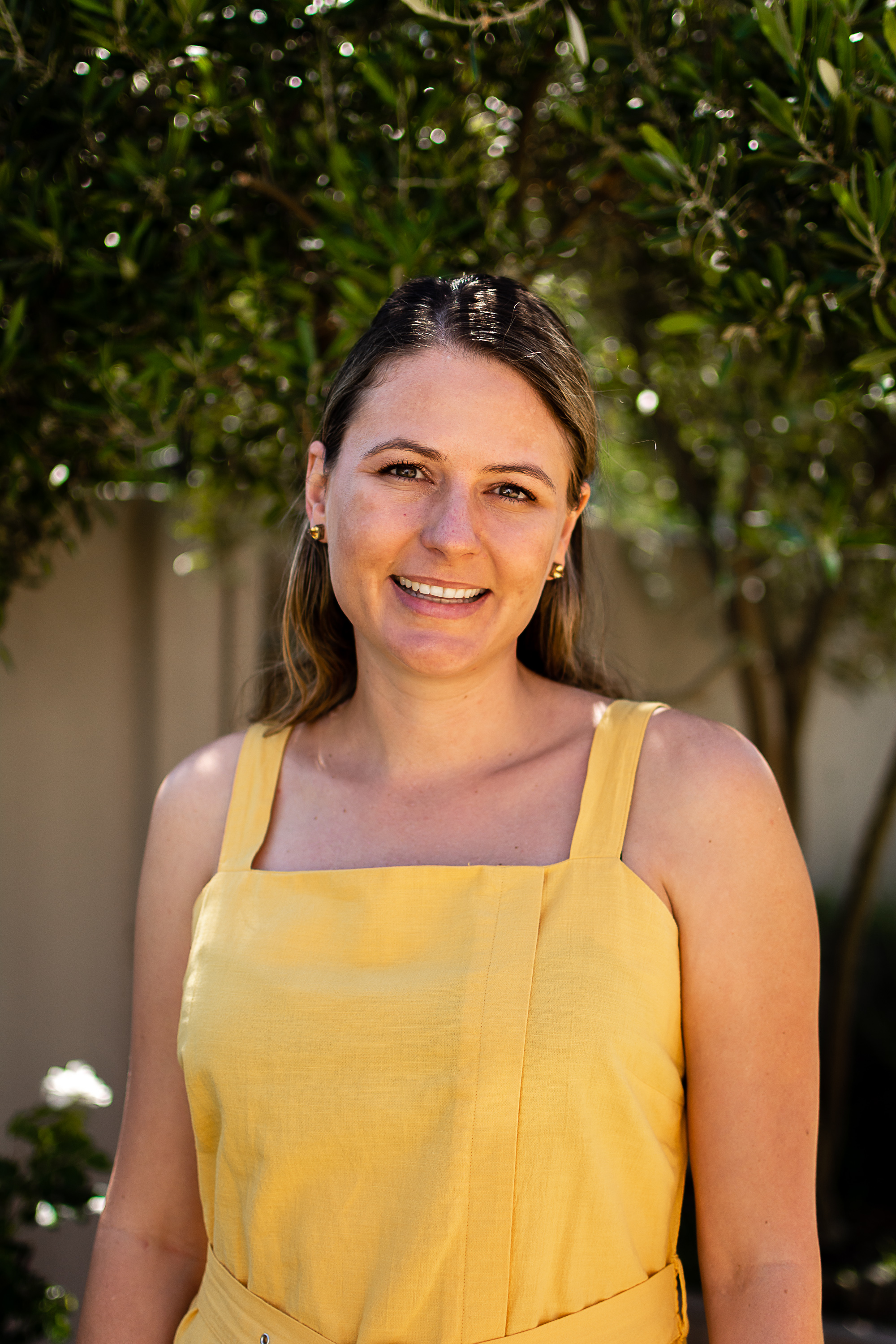 Interested in other courses by Karlien Terblanche?